A few months back I was attempting to use my audible credits and I downloaded a bunch of random books. One was a book I bought for research on blues. And I'm in love. First the reader is simply one of the smoothest and easy voices to listen to. It's dark, and gritty and yet warm as he talks you through the history of the blues. It's, incredible and I've learned so much. Everyone who is interested in Black musical history, and/or the blues needs to hear this. It explains so much of why I feel so strongly about certain artists.
Things I love about this book:
Historical narrative
Story telling
Details and explanations of what happened
The exploration of the relationship of jazz and blues
Easy language
Narrator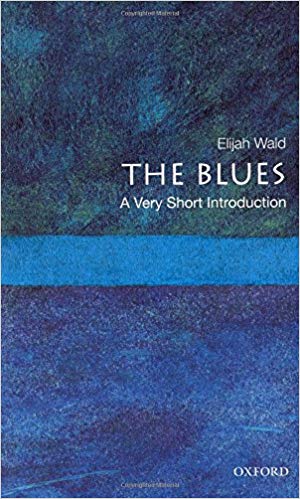 Thus far I've loved this book. It explores so many things that I seemed to have learned through osmosis. It offers no hard definitions on what is, or isn't blues, but explores how the genre has changed over the years influenced by people with different tastes. I have learned a great deal. It's easy listening and I'm excited to go through and focus on many of the artists mentioned.
I'm adding a tag to come back to this book regularly as a springboard of topic choices.
The book?
Wald, Elijah. The Blues: A Very Short Introduction (Very Short Introductions) (Kindle Location 1188). Oxford University Press. Kindle Edition.