Today I often hear complaints from older adults about "the youth" and their music. Today's music is so dirty! Let's take off our nostalgic glasses and look at some Hokum blues.
What is Hokum Blues?
Hokum, a term that is debated on it's origins, is a style or performance, where the distishgishing factors are sexual induendo, exaggeration, and importantly had a humor to it. Coming out of minstrelsy, it often was accompanied with ideas such as; Black face, coon music, ideas about race and within Black circles, expectation subversion. It was considered to be quite low brow and yet was extremely popular. Eventually this parted was with the mistrelsy and found blues.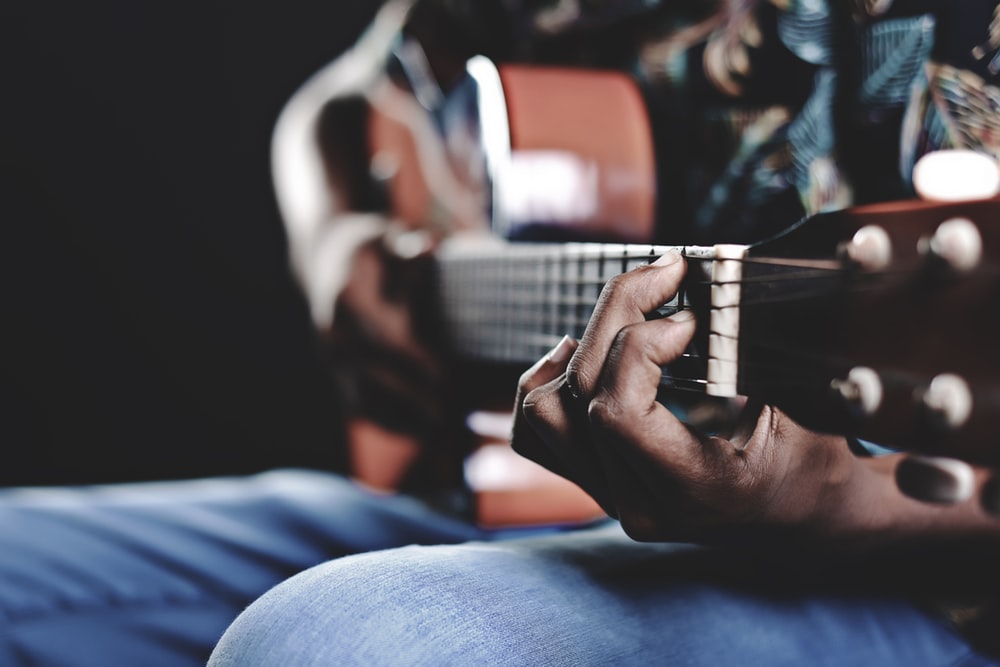 Hukum Blues is meant to be entertaining, adult and funny. Part social commentary, part comedy and part entertainment, hokum blues was the raunchiest music around. Many artists became famous for their lyrics of thinly veiled innuendo and the impact of this music will be explored in a later post. There is a saying with blues lyrics "it's never about food" and this style of music is where that idea came from.
Have you heard these songs?
Songs like; 'warm my wiener', 'banana in your fruit basket', 'Organ Grinder', 'it's tight like that', 'let me roll your lemon', 'big long sliding thing', 'all that meat and no Potatoes', were all hukum tunes. These songs are even popular today my current musicians and they have their own dirty tunes.
So the next time you are listening to peaches and cream by 112, remember it's not about Icecream, and is a part of a long tradition within African American music, stemming from hukum blues.