As a Black American one thing that constantly plagues my life is a lack of representation. When people think of representation we often think of visual representations first. Although as a country we have gotten better about showing more diversity in film, we are still struggling with everyday life.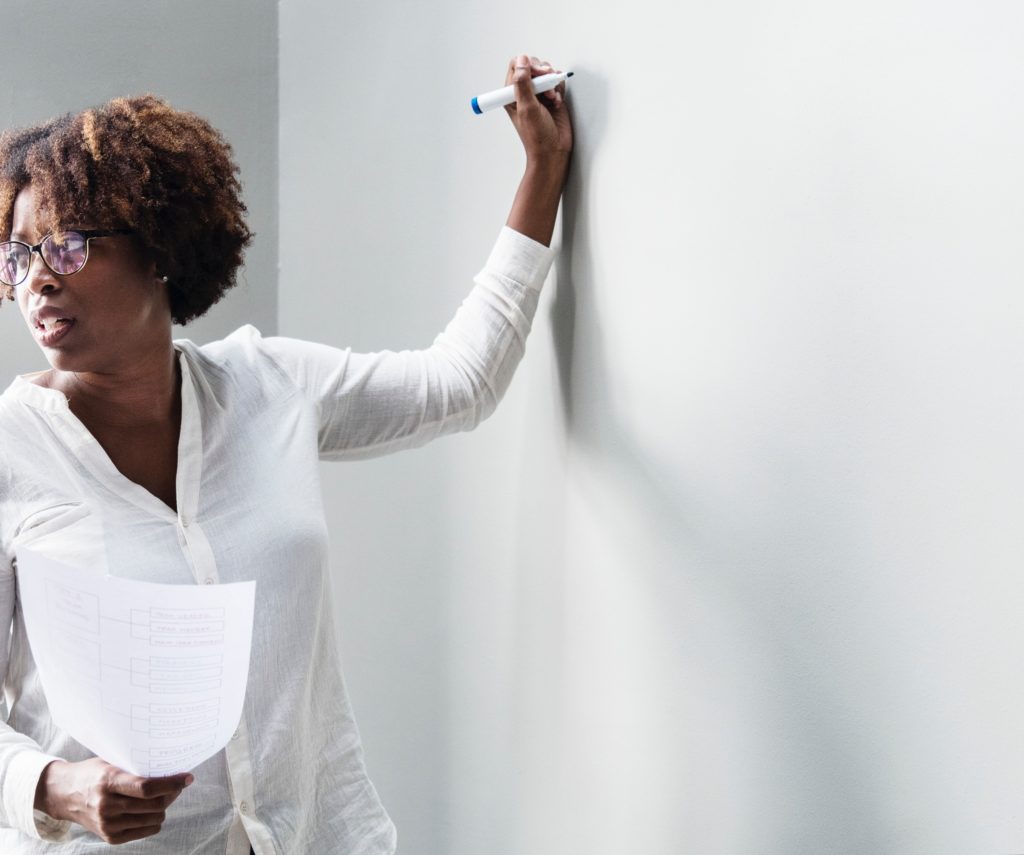 Take a moment and notice how many areas you'd never have to search too hard for a product/service to work for you.
Hair service
Hair products
Make-up
Tattoos
Skin Tone Underwear
Skin tone anything really
Classic movies of your culture
Music of your culture
Automatic sinks/dryers
Clothing (sizing and color)
This isn't to say no one else struggles with one or two of these but people's of darker skin and particularly of African decent, often only have one or two choices in these areas.
What other areas can you think of that you never worry too hard about finding a product/service that works for you?